Resources
Initiatives and Research
Find out more about our initiatives and research by vising the Telfer Knowledge Hub.
Workplaces Are Struggling to Support Their Employees. This uOttawa Research Collective Wants to Help Them Thrive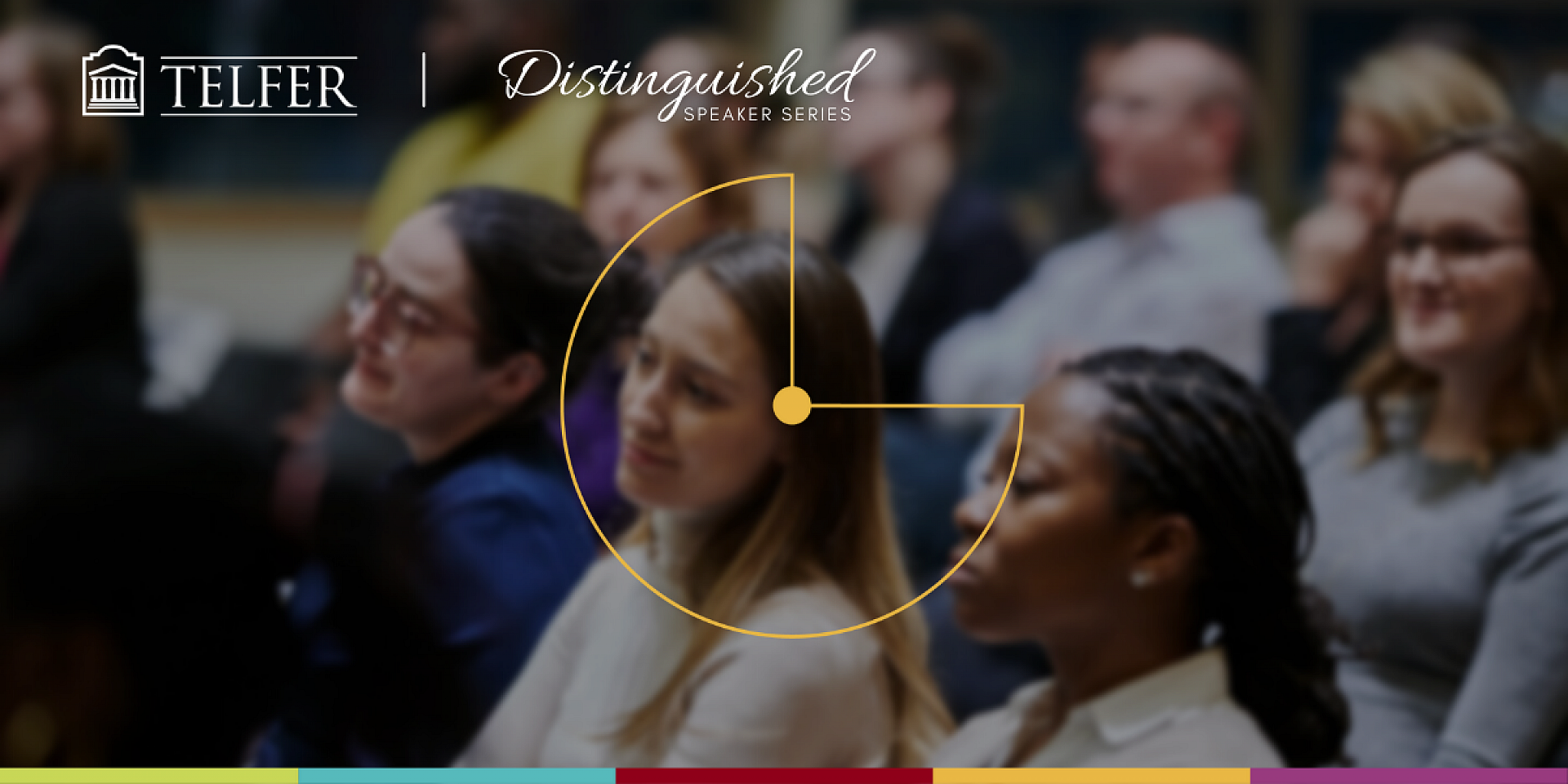 Obstacles or Opportunities? Workforce Development in a Turbulent World
2020-2021 Telfer Research Report - Research for a Happier Canada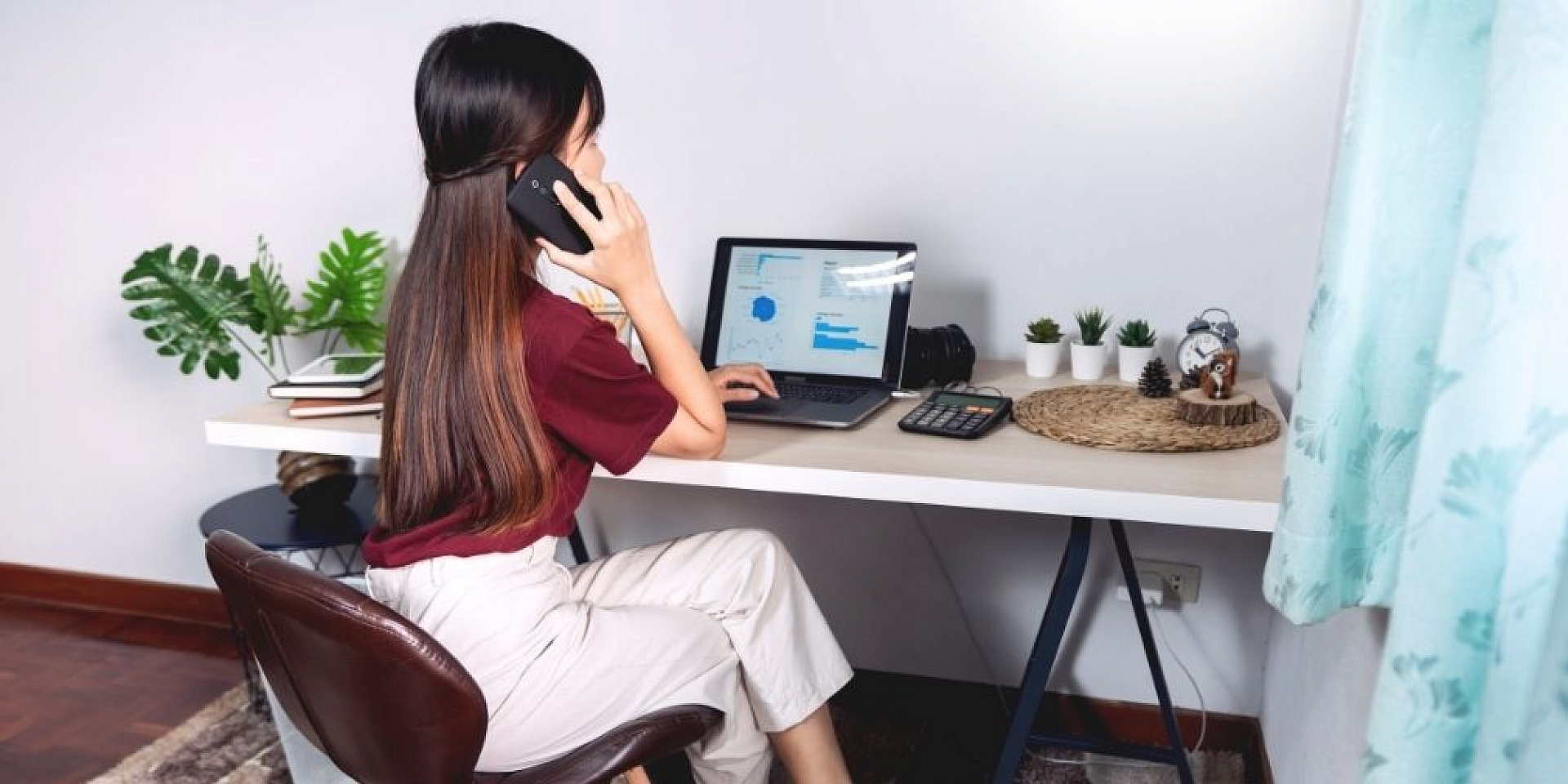 Does the Virtual Office Benefit All Professions?
Knowledge Translation
Gilbert, S.L., Brady, J., & Dimoff, J.K. 2021
"Pregnancy loss: Workplaces must recognize its physical and emotional toll", in The Conversation.
https://theconversation.com/pregnancy-loss-workplaces-must-recognize-its-physical-and-emotional-toll-157950
Dimoff, J.K., Brady, J., & Gilbert, S.L. 2020
"The painful collision between work life and pregnancy loss", in The Conversation. Note: This article was among the top 10 read/downloaded articles in The Conversation Canada in 2020; it was published December 20, 2020.
https://theconversation.com/the-painful-collision-between-work-life-and-pregnancy-loss-151196
Arnold, K.A., Hancock, A., & Dimoff, J.K. 2020
"How to be a transformational, supportive leader during COVID-19", in KevinMD
https://www.kevinmd.com/blog/2020/08/how-to-be-a-transformational-supportive-leader-during-covid-19.html
Challenging Myths about People Living with Disabilities in the Workplace [Infographic], https://telfer.uottawa.ca/telfer-knowledge-hub/research-at-telfer-innovative-thinking-telfer-school-of-management/challenging-myths-about-people-living-with-disabilities-in-the-workplace
Challenging Myths about People Living with Disabilities in the Workplace [Fact sheet]
https://connellyresearch.com/wp-content/uploads/2021/08/CDPP-Mythbusting-Final.pdf
Peer Reviewed Publications
Bonaccio, S., Connelly, C. E., Gellatly, I. R., Jetha, A., & Martin Ginis, K. A. (2020). The participation of people with disabilities in the workplace across the employment cycle: Employer concerns and research evidence. Journal of Business and Psychology, 35(2), 135-158.
https://link.springer.com/article/10.1007/s10869-018-9602-5
Jetha, A., Shamaee, A., Bonaccio, S., Gignac, M. A., Tucker, L. B., Tompa, E., … & Smith, P. M. (2021). Fragmentation in the future of work: A horizon scan examining the impact of the changing nature of work on workers experiencing vulnerability. American Journal of Industrial Medicine, 64(8), 649-666.
https://onlinelibrary.wiley.com/doi/pdfdirect/10.1002/ajim.23262
Ho, J., Bonaccio, S., Connelly, C.E., & Gellatly, I.R., (2022). Representative-negotiated i-deals for people with disabilities. Human Resource Management. In Press.
https://onlinelibrary.wiley.com/doi/10.1002/hrm.22118